It's here — my Halloween music video, Sally's Song!
Extremely talented music-person Blake Smith and I worked together to give Sally's ballad from Tim Burton's "The Nightmare Before Christmas" a cool 80s twist for this one! Then, Josh of Gyro Studios shot and edited the music video.
If you like it, please share it with your friends! The more people watch my videos, the more videos I can make!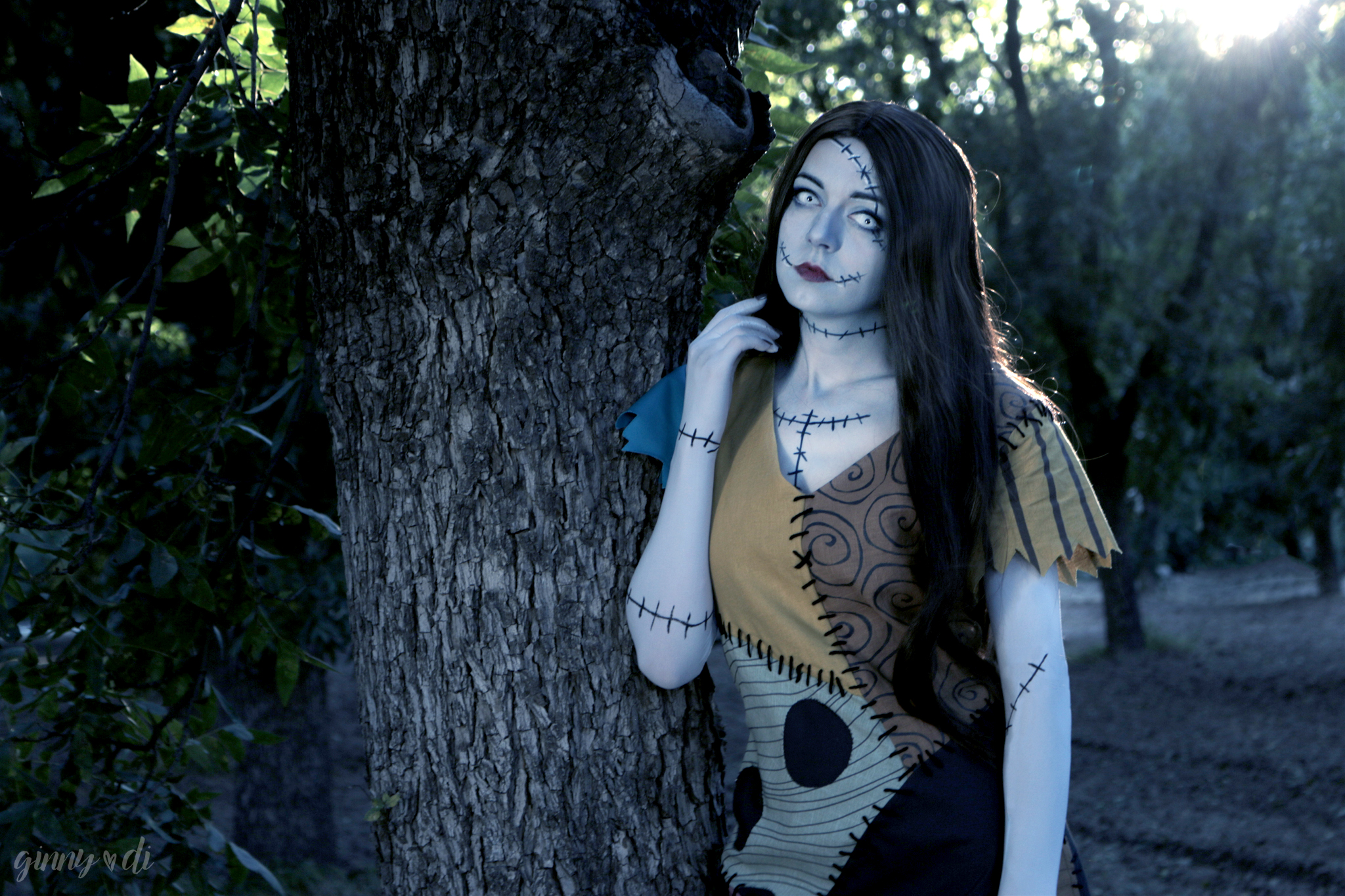 Love the song?
Need a great addition to your Halloween playlist? Pick up the single from iTunes here so you can listen to it anytime!